Missions & Visions

 

 

THE CLEAN FUTUREOF FASHION

 

 

 

 

 

We believe in the dimensions of textiles, those of our world

not harm, but keep it in its perfection.

We believe in authenticity and holism as the most important entrepreneurial ideals. And we believe in the power of personality, which gives each individual their own graceful

aura.

With Luxaa we create ideal values that find their meaning in a long-lasting quality and emotional meaning, as well as in respect for people and nature. Made in Germany, ecological and beautiful to look at.

 

 

 

 

They say clothes make the man.

A material shell that gently hugs us.

Safety giving protection from the world.

Space to develop your personality.

 

But clothing is much more than that.

It is a cosmos.

Inspired by the beauty that surrounds us.

Diverse & exciting.

Like us.

 

 

 
THE WORLD IS OUR GARDEN
The preservation of our climate and the continuation of our nature as we know it is largely dependent on an intact, worldwide tree population. Trees bind the excess carbon (CO2) from the air and give off oxygen in the process, thus cleaning our atmosphere. In order to compensate for the excessive CO2 emissions of our growing societies, the worldwide reforestation of trees is particularly helpful.
With our
The Worlds Garden
initiative, we actively support reforestation in various parts of the world, from Germany to Nicaragua, in a form that is traceable for each individual tree. Through the climate protection project Primaklima ev, we invest quarterly in a fixed contingent of trees. With a purchase of 98 € or more, we will give you a tree that has already been planted - certified and notarized. By entering the unique ID number of your certificate, you
can check online HERE to find out
exactly where your personal tree is growing. Together we support the healthy gas exchange of our planet and create a large global garden for us and future generations.
aesthetics
For us, minimalism is an attitude. We believe that every person has a strong individual personality. Clothing should emphasize this strength. That is why we consciously avoid distracting elements and concentrate on an aesthetic, minimalist design and clear, functional lines. We follow this holistic concept from the design of our collections to the furnishing of our showroom to the design of product and shipping packaging.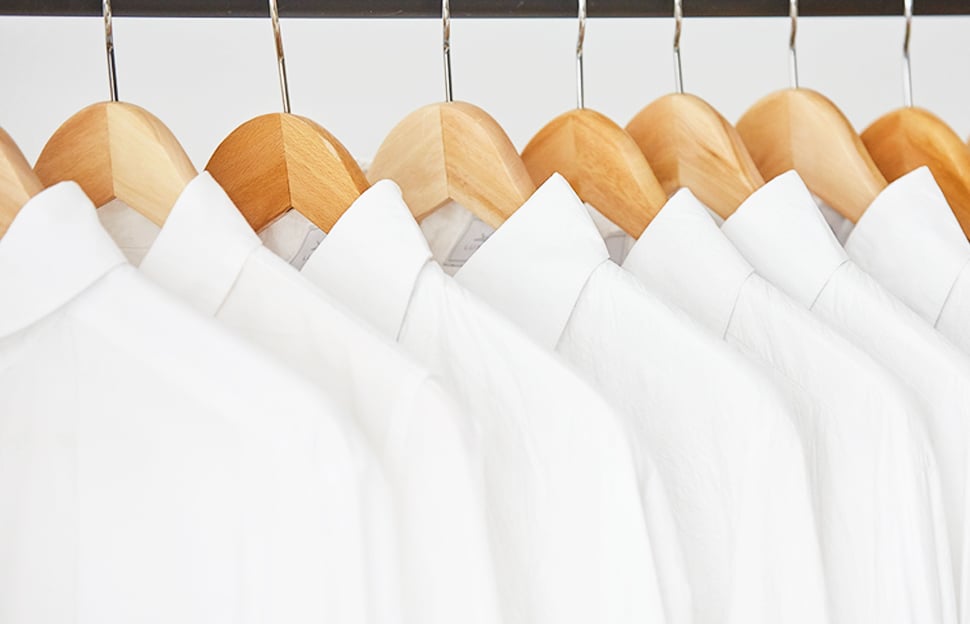 innovation
All Luxaa® products find their intellectual origin in the tension between aesthetics and innovation. In the constantly changing cosmos of textile materials, our own developments and collaborations with research institutions form the core of our identity and brand. With the establishment of our Luxaa®Lab label, we are developing our own functional product family at the creative interface between research, design and sustainability.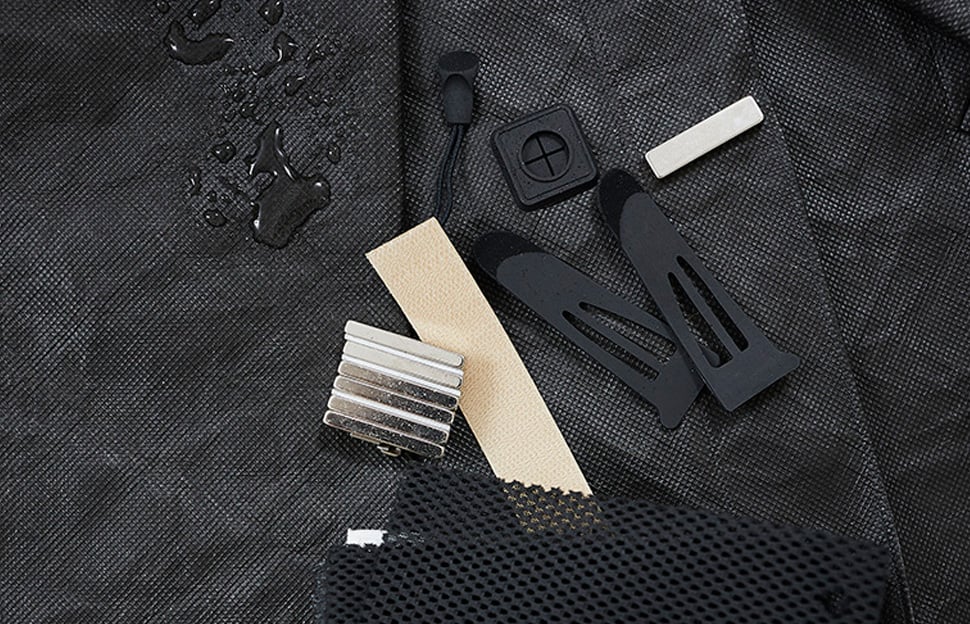 sustainability
Authenticity and holism are essential components of our corporate philosophy. They consistently run like a red thread through all corporate sub-areas. In all of our collections and developments, we attach great importance to the use of sustainable and certified raw materials that can be meaningfully integrated into the material cycle. When choosing our materials and processes, we pay attention to criteria such as cradle to cradle, recyclability, resource conservation and general environmental compatibility.
Our production sites are in Germany, which saves long transport routes and guarantees appropriate working conditions. Our packaging is also produced exclusively in Germany. We consistently refrain from using plastic packaging materials. All of our suppliers and producers are selected in accordance with this holistic philosophy, so we can be sure that our products are manufactured in a traceable and transparent manner and deserve the "Sustainable" label.